5 Great Used Cars Under $10,000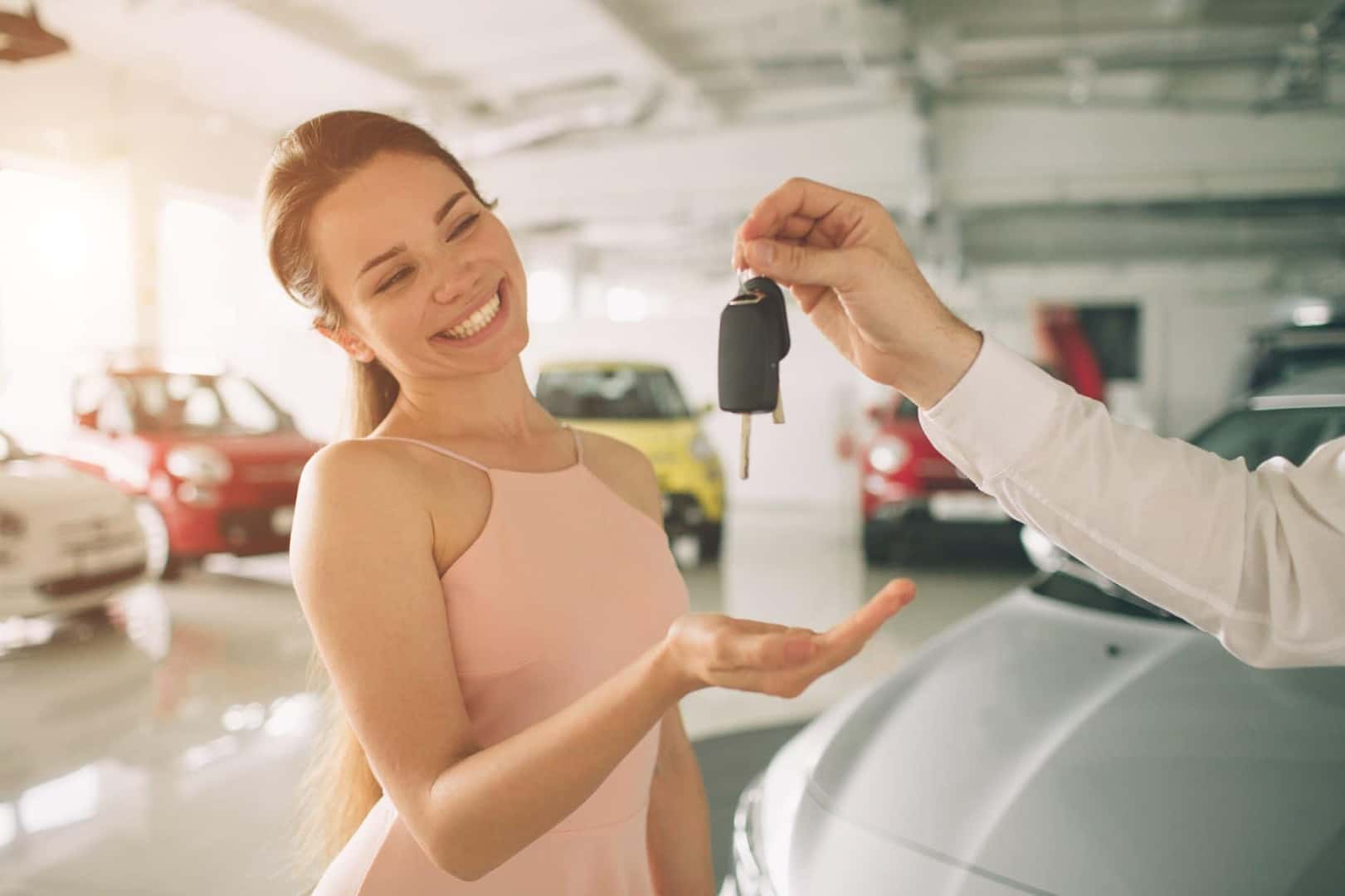 Despite all reports about pre-owned vehicle prices recently, people are still buying. More significantly, studies show more buyers are most satisfied with the dealership experience. Incentive programs and reliable vehicles played a role in the 75% satisfaction rate.
With the school year ending, many are looking for used cars under 10k for their children. Others want to start the summer fun now with the best used vehicle at a reasonable price.
Whatever your reason for wanting to shop used cars in San Antonio, keep reading. Here is a guide to the best used vehicles for less than $10,000.
The Best Used Cars Under 10K
There's been a lot of news about the rising price of used vehicles in San Antonio lately. Yet, there are still plenty of good deals if you know where to look.
You don't have to give up on your criteria for the best used vehicles either. Used cars under 10K come in all shapes and sizes.
1. 2012 Ford Fusion
There may not be a better mid-size car with a reputation for reliability. The Ford Fusion is a stylish sedan that can also come equipped with an all-wheel drive.
This model year also has luxury options like cruise control and air conditioning. Choose between automatic or manual transmissions to suit your driving style.
2. 2011 Hyundai Elantra
A sedan that rates high in safety testing, the Elantra is a great used car for the teen in the family. There's plenty of cabin room, fold-down rear seats, and excellent gas mileage.
The standard 1.8-liter engine produces 148-horsepower for a peppy ride. Your teen will drive with delight in a small sedan packed with standard features.
3. 2012 Hyundai Azera
If size, safety, and luxury are what you seek, this is the pre-owned vehicle for you. It's unusual to find full-size used vehicles under 10K. But the Azera fills a lot of wish lists at a great price.
The Hyundai Azera got a new design in 2012, with extra features. Dual-zone climate control and a V6 engine are all part of the package.
4. 2015 Ford Fiesta
You might want a newer model pre-owned vehicle for your next adventure. Ford stopped making the Fiesta in 2019, but it still ranks high as a subcompact entry for best used vehicles.
The Ford Fiesta is agile and fuel-efficient that comes in both sedan and hatchback models. Either way, it's another of the great used cars for the teen looking to get away in style.
5. 2011 Toyota Camry
Year after year, the Toyota Camry continues to deliver reliability and comfort. Winner of multiple awards, the Camry is consistently among the favorite used cars in San Antonio.
You can find this model in a variety of trim options and colors. There's no better pre-owned vehicle for cargo and passenger space for a family outing.
Shop For Used Cars in San Antonio
There are lots of options to find used cars under 10K in San Antonio. Yet, if you want the best used vehicles with peace of mind, there's no better place than Red McCombs.
Whether it's great used cars the teen, or your next family pre-owned vehicle, contact us today. We're here to help you get the best used vehicles you won't find anywhere else.