Red McCombs Fights Coronavirus
Stay Home. We will pick up your vehicle for service / repairs.
To help in the fight against COVID-19 Red McCombs dealerships are now offering Home Pickup/Delivery, a vehicle pickup and delivery service for cars that need maintenance or repairs.
Here is how it works:
We pick-up your car/truck directly from your home, service/repair it, sanitize it, and bring it right back to your driveway.

From routine oil changes to major repair work, customers can now receive top quality car care without ever having to leave their homes.

Call or visit any of our dealership websites for prices and scheduling details.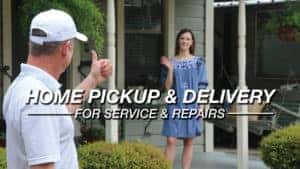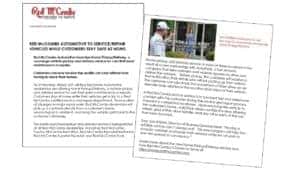 Red McCombs pledges $250,000 to find a Covid-19 vaccine and help San Antonians who are out of work.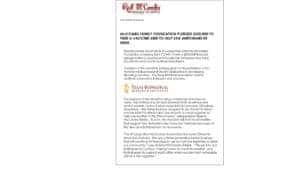 If you need a vehicle, we can deliver any new or pre-owned to your home . We can even come to you for test-drives.
All our stores offer the ability for you to shop, calculate payments, get approved for credit and purchase the vehicle you need via telephone or online.