At the spry age of 91½ Red McCombs adds to his fame by winning a TELLY AWARD for his Driven to Serve television commercial.
Red's award-winning commercial first aired on the 2019 Super Bowl. The commercial opens with Red declaring: "we do whatever our customers need". But the real fun starts when a busy mom thinks about Red's claim, eyeballs a basket of laundry and knowingly murmurs "Whatever I need?" Spoiler alert: Red is not as good doing household chores as he is selling cars!
The theme of the commercials is consistent, the team at Red McCombs is Driven to Serve their customers. And while they might draw the line at doing your household chores, you can count on the McCombs team to bend over backwards to help you.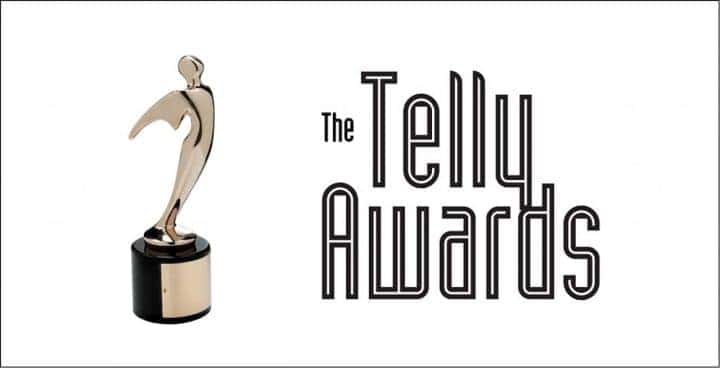 The TELLY AWARDS honor excellence in local, regional and cable television commercials. They are in their 40th year and are considered the 'Oscars' of regional TV commercials. This year they received over 12,000 entries from all 50 states and 5 continents. Created by Bedford Advertising, the Red McCombs Driven to Serve commercials won a Bronze Telly in the Local TV category.
Said McCombs of his TV stardom, "If I knew the camera was going to love me so much, I would have moved out to Hollywood years ago!" He then said with humility, "I have been honored a few times in my life with awards but this one is near and dear to my heart because the Driven to Serve message reflects our company culture. This award really belongs to our fantastic team of 1,000 hard working men and women in our dealerships and service departments. They are the ones who bend over backwards to serve our customers everyday."