Our Mission
---
At Red McCombs Automotive, we take customer service very seriously. We know you have many options that can provide the product or service you're looking for, but there's one big difference between us and our competition: our associates. We are DRIVEN to serve our customers. How seriously do we take this? We publicly share our mission statement because we mean it. Check it out below and on the walls inside our stores: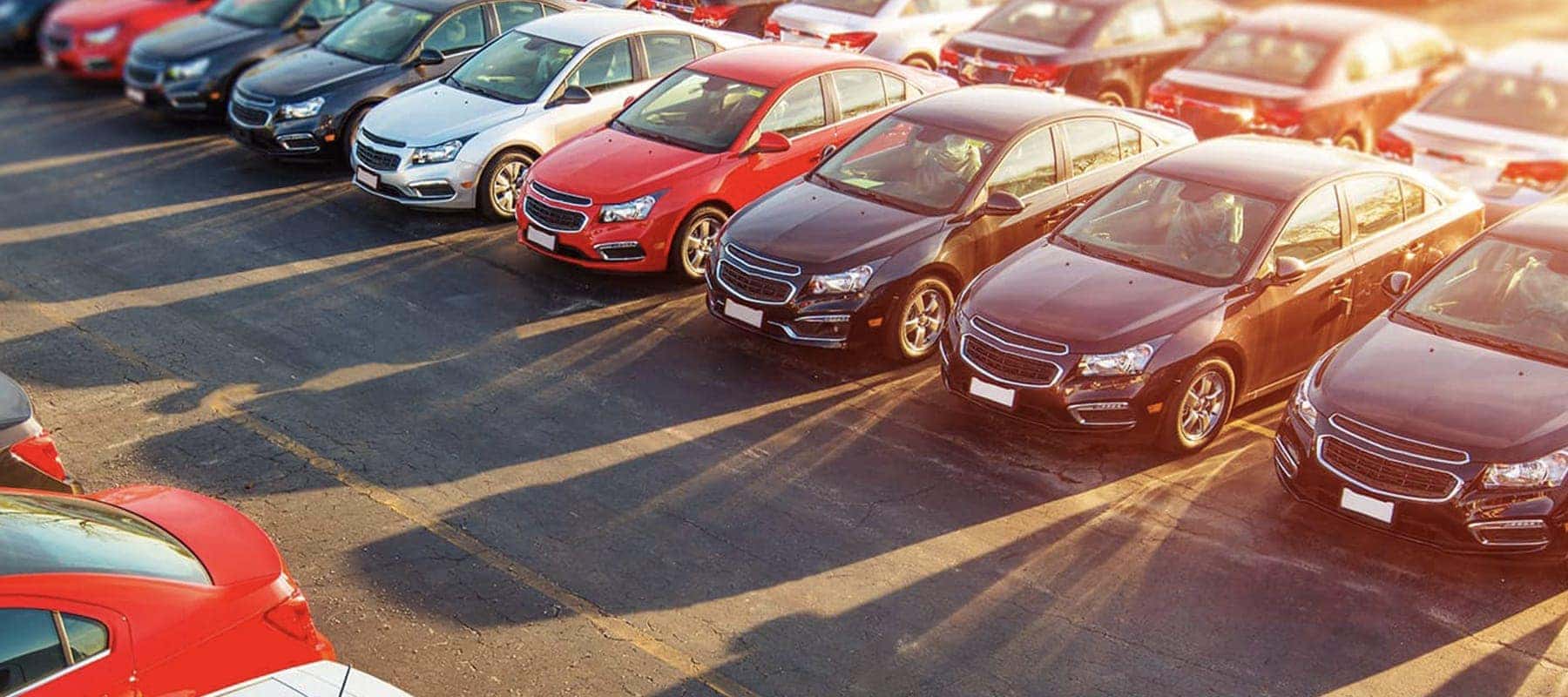 DRIVEN
Our DRIVEN Mission
Red McCombs Automotive is DRIVEN to provide superior customer service and create
life-long relationships by exceeding our customers' transportation needs and expectations.
Our DRIVEN Values
Established in 1953, our company is rooted in common values instilled by our founder,
Red McCombs, who is DRIVEN to succeed and give back to his community. Today,
our associates go above and beyond to serve each other and our customers.
We are a family-owned business that's DRIVEN to be Honest, Joyful, Transparent,
Respectful, and Profitable.
Honest – We know that our word is our bond, and that each day we must take on the
challenge of doing things the right way when others look for shortcuts.
Joyful – We enjoy the daily challenge of hard work, and our happy personalities spill
over into our interactions with each other and with our customers.
Transparent – We communicate by being direct, upfront, and clear about everything, because
this is how both associates and customers expect to be treated.
Respectful – We treat all individuals with the utmost care no matter the circumstances,
and understand that people are the reason for our business.
Profitable – We are successful and profitable so we can sustain our jobs, grow our
charitable efforts, and provide excellent customer services.